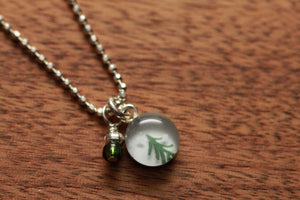 This playful cat and goldfish necklace is sure to be a conversation piece. This little kitty can spend hours watching the goldfish swim circles around the fishbowl. it is light weight and made from recycled, upcycled Starbucks gift cards, sterling silver and a domed layer of resin.

Every necklace is made to order.

This necklace is 35mm across.

This is not official Starbucks merchandise.